About the Artist

Exhibitions & Fairs

Available Works
The nature-themed paintings and drawings of Joris Vanpoucke share a poetic and naturalistic approach with the artist's self portrait studies. Both the portraits, reflecting on the self, as well as the land and seascapes, representing the outside world, feel familiar yet ultimately strike the viewer as alienating. When the habitual turns estranged, the works give access to a certain unheimlich feeling. This effect is reinforced by the artist's decision to work with organic materials as carrier, which permeate the works with a tactile transience that sharply contrasts with the almost clinical images depicted. In more recent works, the personal approach to the themes of portrait and landscape become more urgent as a means of expressing the inner world of the artist. While the archivist's eye is still present, it no longer tries to perpetrate reality through observation but rather offers a transformative insight behind the surface of existence. The landscapes become a realisation of imaginary, stormy worlds. Vanpoucke's works have been exhibited, among others, at Art on Paper (Bozar, Brussels), Gerhard Hofland (Amsterdam), DMW Gallery (Antwerp) and D'apostrof (Meigem).
(b. 1983) lives and works in Antwerp, Belgium
download the artist's CV here
contact us for more info and prices
An overview of the most recent fairs and exhibitions by Joris Vanpoucke with DMW Gallery.
For a complete overview of the exhibitions and fairs by the artist, please download the artist's CV here.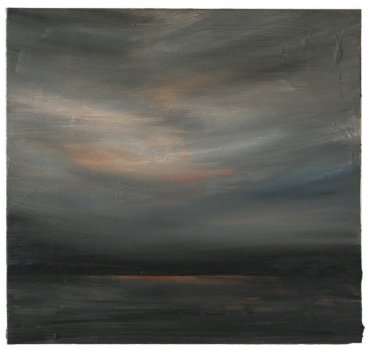 Seascape, 2019
Oil on cardboard
30 x 28 cm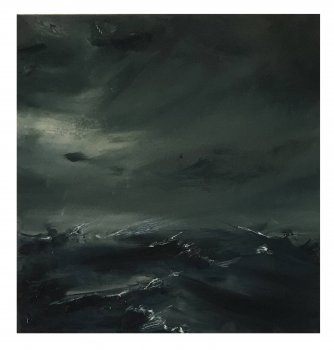 Marine in Olive, 2019
Oil on cardboard
35 x 33 cm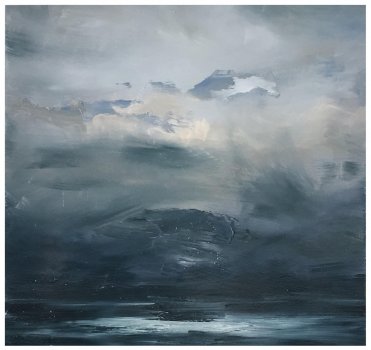 Marine in grey, 2019
Oil on cardboard
35 x 33 cm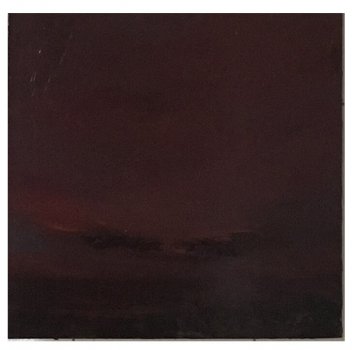 Marine in carmine, 2019
Oil on cardboard
35 x 33 cm