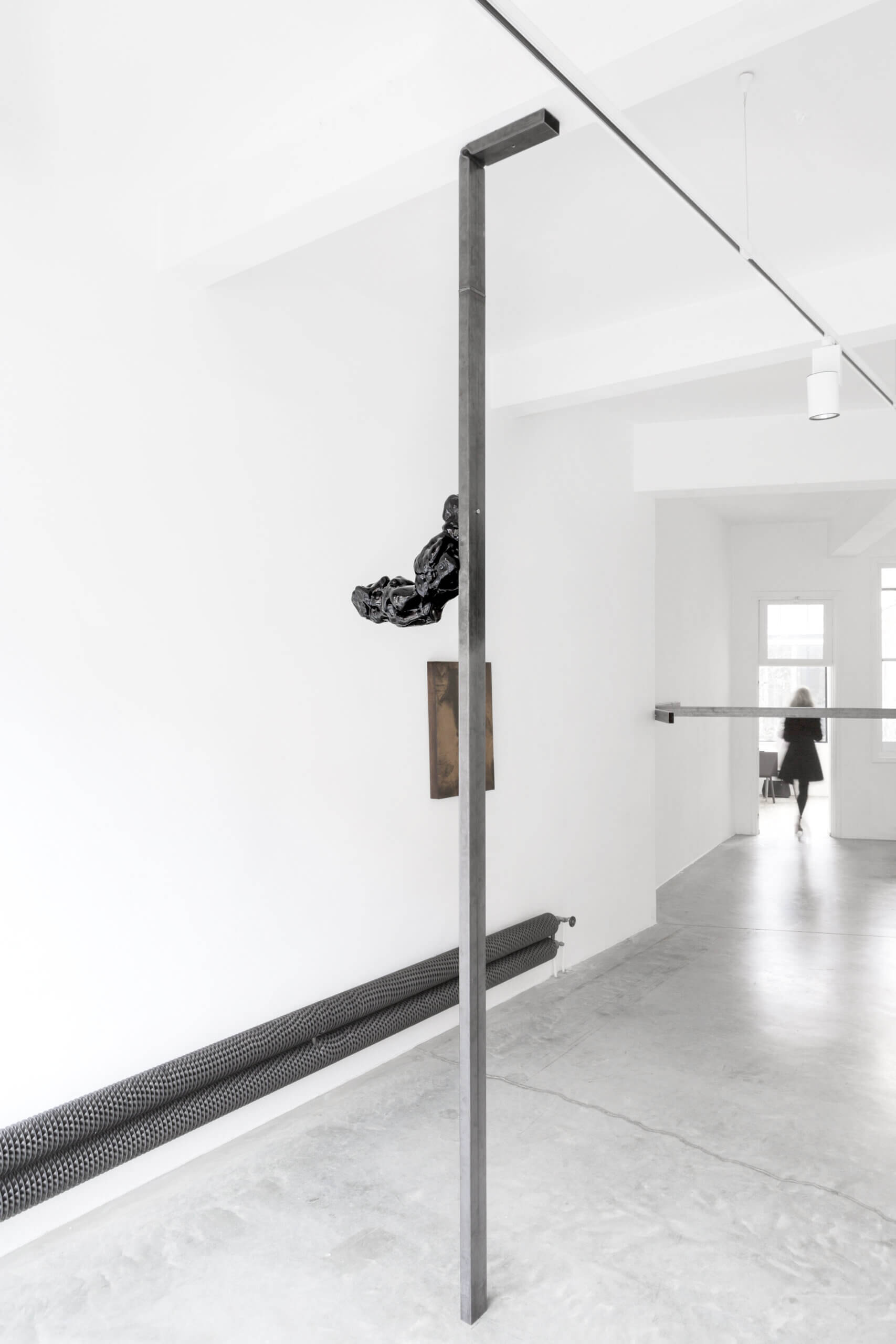 Bram De Jonghe aims to confuse, to elicit questions. He works mainly as a sculptor, creating spatial interventions that probe the boundary between art and reality. At the crossroads where those meet, something absurd arises. Bram believes in man as a creator, solver, and finder, and he favours the visual residue of do-it-yourself spirituality, renouncing an elitist definition of art.

"Art does not serve. My work has a kind of absurdity with a function." It plays a game with expectations. Bram's work often has no rational basis, inviting viewers to engage with it on an emotional level, instead of starting from the rational frameworks modern man uses to put feelings into perspective.
"I have come to believe that imagination should not have a fixed point, it can gravitate around certain areas of strong interests, around certain compelling territories. In this way every project is through up from the inside out, it is the content which creates the form and not the other way around.
I believe in man as creator, solver, finder. The gestures I'd like to make as an artist are not merely aesthetic or originated from a critical attitude towards the history of art. I favour the visual residue of do-it-yourself spirituality. I embrace complex ideas that lend themselves to clumsy visualizations, which humanize their coded beauty. I am a practical dreamer that wants to stimulate the intuitive wisdom of each and every individual."