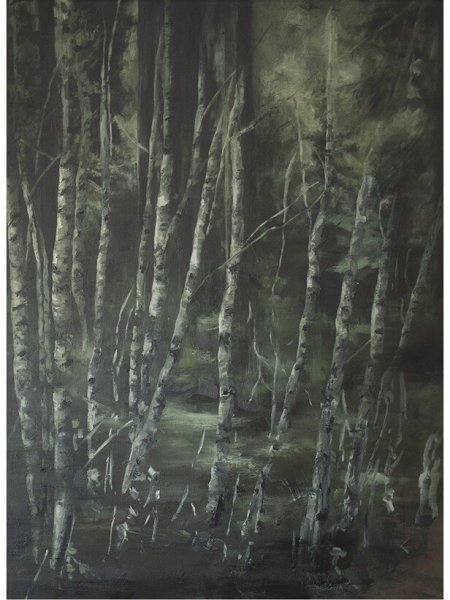 Mare is the first Belgian solo exhibition by Joris Vanpoucke. The exhibition focuses on distorted landscapes, seascapes and nightmares, steeped in Germanic and Slavic folklore. The expo runs from 3 September until 10 October 2020. Open every Thursday, Friday and Saturday from 2-6 PM. For private viewings at other times, please contact us to make an appointment.
Mare is a crystallisation of some of the key themes developed by Joris Vanpoucke over the past years. Through various land and seascapes, flowers and realistically portrayed elements of flora, Vanpoucke brings to life a world inspired by memories and existential questions rather than any other visible reality.
Building on these themes, the title of the exhibition also evokes the Old Dutch word Maere, referring to the malicious entity in Germanic and Slavic Folklore that rides on people's chest while they sleep, bringing on bad dreams or nightmares. It was believed that the Maere could ride horses or even trees, resulting in entangled branches. These twisted, undersized trees are known as Mare-pines or Nightmare forests.
For his solo exhibition, Vanpoucke further explores these dreamlike visions of landscapes and forests. The  paintings appear ever to shimmer between night and day, between being awake and asleep, and between the dream and the mundane. What is real can no longer be ascertained with any degree of certainty. Surroundings become contexts, and the landscape becomes the territory of the mind. The works painted for this exhibition shift from a dreamy, melancholic feeling to a remembrance of an everlasting nightmare.
With Mare, Vanpoucke presents an all new series of both paintings and drawings. In appearance, the artist's paintings differ starkly from his drawings, but it is clear they are both characterised by a  strong sense of modern-day Romanticism. Both are equally vulnerable and demonstrate Vanpoucke's constant sensibilities; melancholic, nostalgic, utopian, and rich with a classical notion of the sublime.
Made with great attention to both the art of drawing and painting, Vanpoucke's works are simultaneously outspoken and quiet, daring to release a sigh when everything around it seems to scream. As such, his oeuvre presents a sense of wonder not often seen in current times, finding stillness and beauty precisely where others do not, thereby making Vanpoucke's works all the more welcome because of it.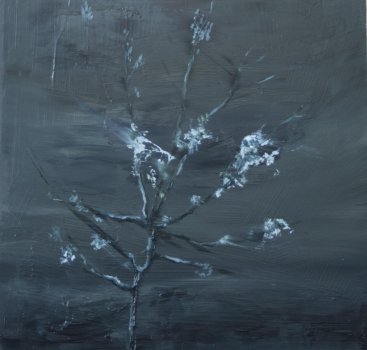 Study for a nightmare, 2020 
Oil on cardboard
35 x 33 cm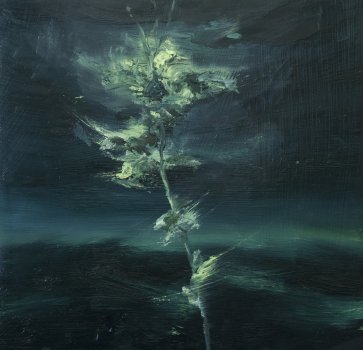 Study for a nightmare, 2020 
Oil on cardboard
35 x 33 cm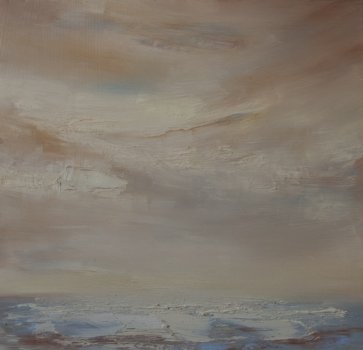 Landscape (morning), 2020
Oil on cardboard
35 x 33 cm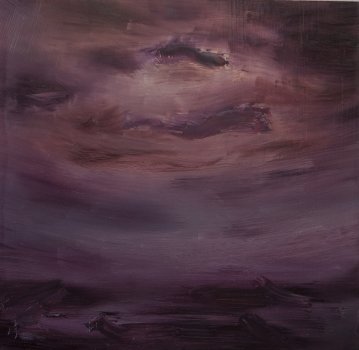 Landscape (evening), 2020
Oil on cardboard
35 x 33 cm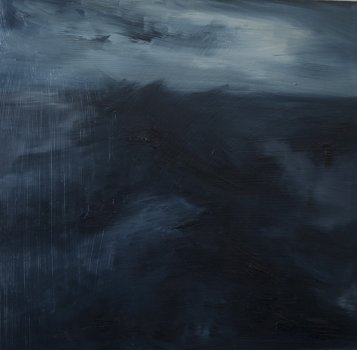 Landscape (night), 2020
Oil on cardboard
35 x 33 cm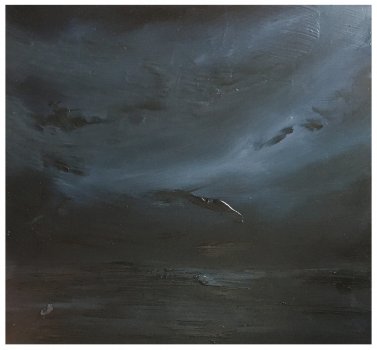 Marine in indigo, 2020
Oil on cardboard
35 x 33 cm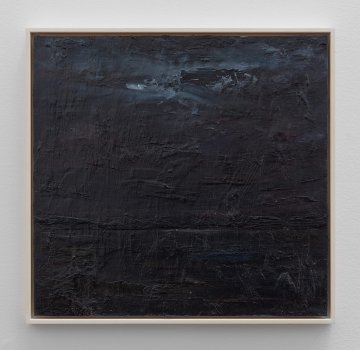 Seascape, 2019
Oil on cardboard
40 x 38 cm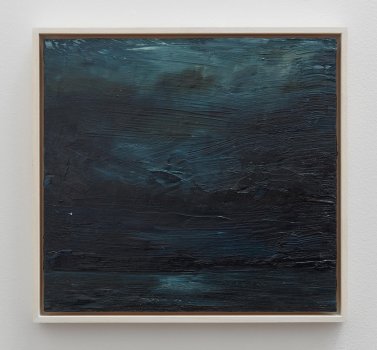 Seascape, 2019
Oil on cardboard
30 x 28 cm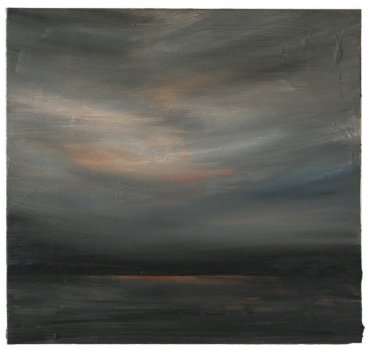 Seascape, 2019
Oil on cardboard
30 x 28 cm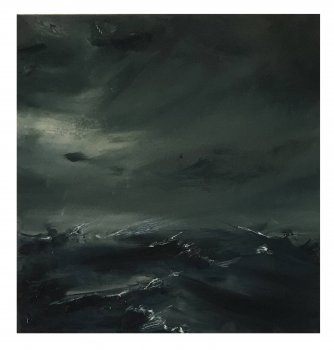 Marine in olive, 2019
Oil on cardboard
35 x 33 cm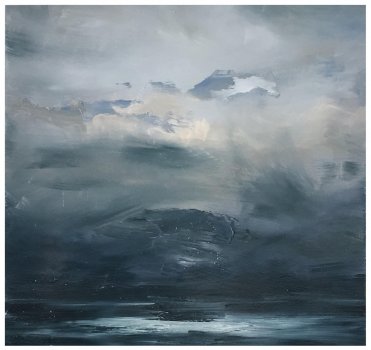 Marine in grey, 2019
Oil on cardboard
35 x 33 cm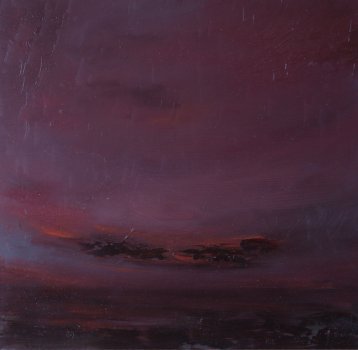 Marine in carmine, 2019
Oil on cardboard
35 x 33 cm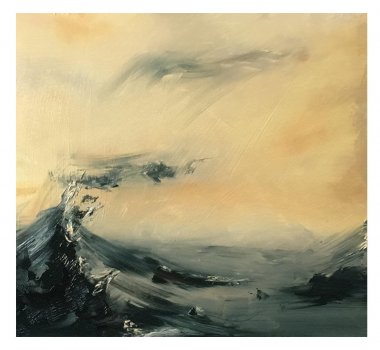 Mountaintop (marine), 2019
Oil on cardboard
35 x 33 cm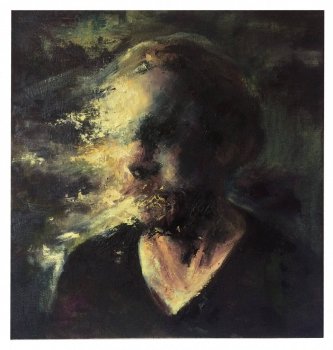 Selfportrait, 2019
Oil on canvas
55 x 55 cm